TheBeYouTips : Be The Best You
A place for skincare enthusiasm. Based in Malaysia. We appreciate knowledge will empower you and your choice for skincare routine. And we always believe that less is more!
A PLACE TO GET SPECIALITY SKINCARE. INTERACT WITH US TO GET SPECIAL SKIN CONSULTATION AND GUIDE TO CHOOSE THE PERFECT SKIN CARE MATCH FOR YOUR SKIN.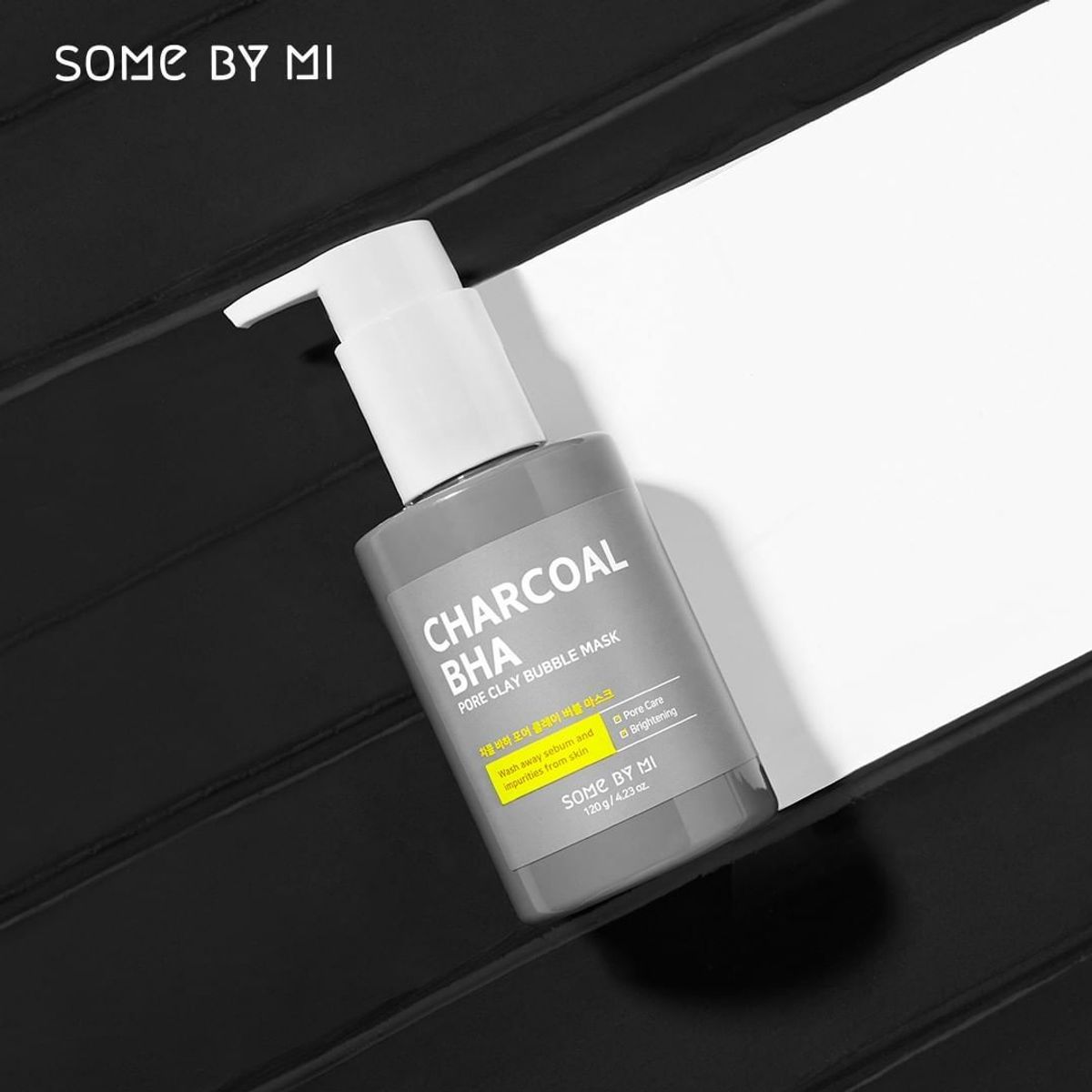 A skin-purifying wash off mask helps improve skin texture and tone. Formulated with Charcoal Extract and Kaolin, it pulls out and removes pore waste while helps refining large pores.
LEARN MORE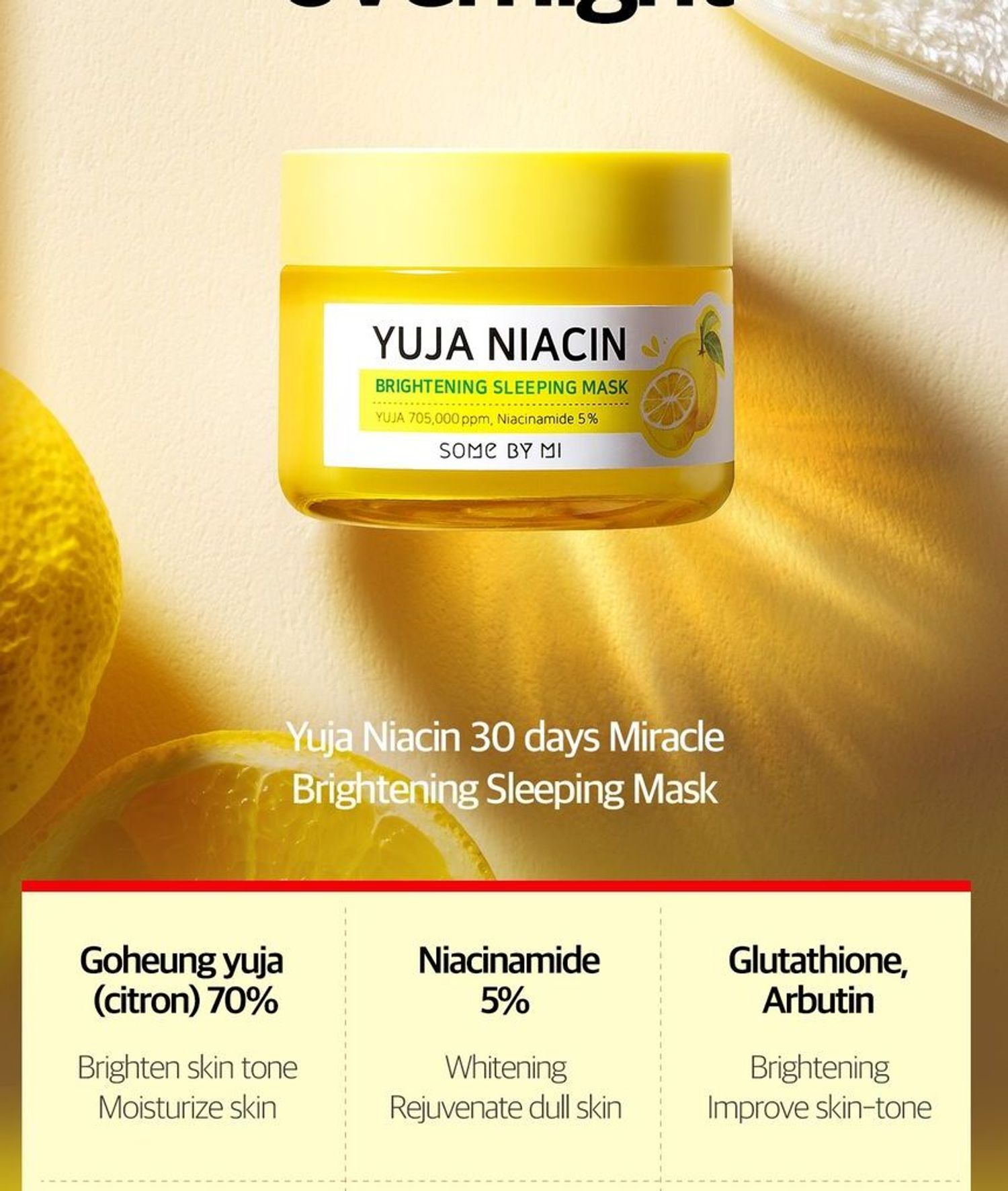 SOME BY MI Bye Bye Blackhead 30 Days Miracle Green Tea Tox Bubble Cleanser 120g
RM 49.00
Add to Cart